JWC--General Manager :Binsun
Welcome you to our company!


E-mail:[email protected]
Contact person: Delia.JU (sales manager)

International sales Dept Tel:0086-13915199999

Tel:0086-517-86666666; 86899999; 86980999;86800000;86980000

Fax:0086-517- 86980777
Edit Title
To conclude, Jiangsu JWC Group has become the only one-stop service provider in Chinese hygiene product industry that integrates providing equipments, R&D raw materials, producing final products and training talents.
Edit Title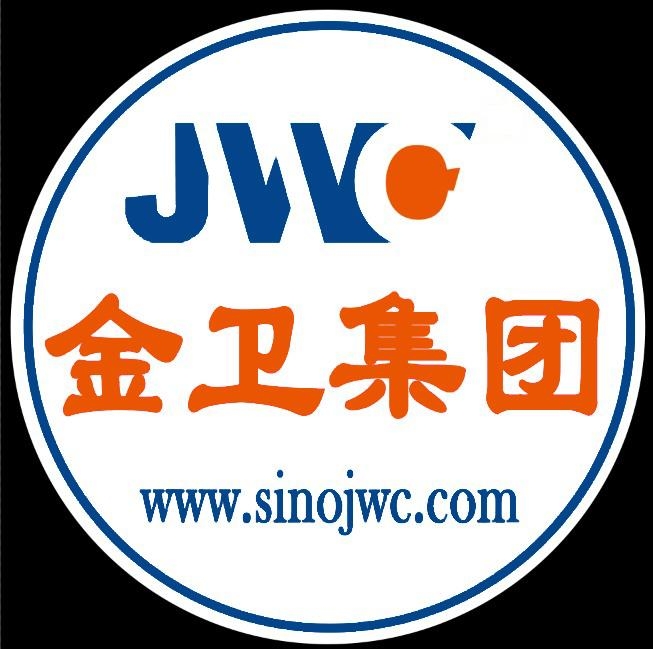 Click Here Edit Paragraph Content
Edit Title
professional manufacturing for 23 years! Export 109 countries! Personalized designed your production line!